​​I am the son of Korean immigrants — born and raised in America, the product of New Jersey public schools, a Rhodes scholar, national security expert, public servant, husband, and proud dad to two growing young boys.
I'm raising my kids just a few blocks from where I grew up because this community means everything to me and my family.
My father suffered as a baby from Polio, grew up without parents, and even was homeless for parts of his childhood. My mother grew up in a poor farming community that experienced famine and hunger. My father went on to become a PhD scientist who dedicated his life to finding a cure for cancer and Alzheimer's. My mother became a nurse and helped serve thousands of people in South Jersey.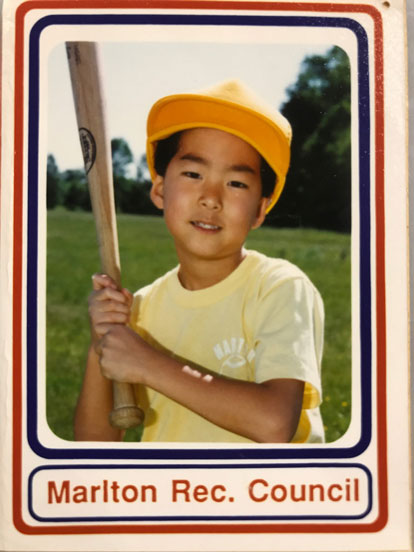 My parents chose to raise me and my sister in South Jersey because they believed the top-notch public school system would give us the best opportunities to succeed. I did all of K-12 right here, and that education helped me become a Rhodes Scholar and a leading national security expert – working at the Pentagon and in Afghanistan as a civilian advisor to the military.
New Jersey gave my family the opportunity to achieve the American dream, but now, with all the dysfunction and challenges in our country, I worry those same opportunities won't be there for my kids. I worry that the community that gave me everything isn't getting the support it deserves. That's why I'm fighting for my family, for my neighbors, for the community that raised me, and for working families in pursuit of the American Dream.
I'm so honored to represent in Congress a district where I went to Kindergarten and where my little boys are going to Kindergarten now. This is where I got my first job and hit my first home run. Fighting for the community that raised me is the honor of a lifetime.