​​When I was in elementary school, my mother took me to Washington, D.C. so I could understand why she had chosen to leave South Korea and create a new life in this country. On that trip, she said something I'd never forget: when a country gives you so many opportunities, you need to give back.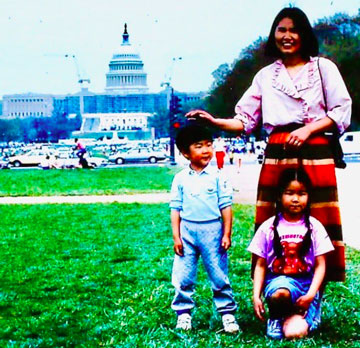 In my career as a public servant, I've always looked for ways I can contribute to make America work for everyone. I began my career in diplomacy, working in Afghanistan for General Petraeus and then General Allen. In Afghanistan, nobody asked what party I belonged to because it didn't matter. What mattered was working together through crisis to build a more secure future for all of us.
I've worked under Republicans, and I've worked under Democrats. Now as your congressman, I've never lost sight of who I'm serving. Whether you voted for me or not, I work for you.
This idea of service has become especially apparent throughout the pandemic. I believe that we need to work together, regardless of party, to get things done for the people we represent—and I haven't stopped working to make sure our small businesses survive, our families are supported, and our healthcare workers have the supplies they need.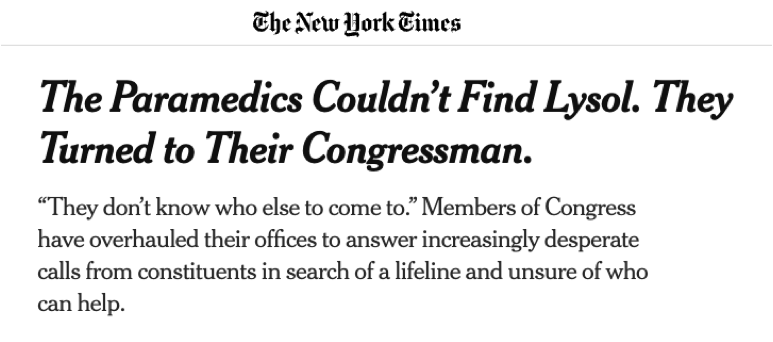 As we emerge from this crisis, I'm using my experience of leading through other times of crisis to rebuild our community. That means strengthening your healthcare. Providing for our kids. Making our communities more resilient to extreme weather.
Public service is about solving problems and creating solutions, and there is no job I'd rather be doing.